Van equipments Citan L1 H1
Citan Professional equipment solutions: The perfect integration between a vehicle and an equipped mobile workshop.
Have a look at our Citan L1 H1 outfitting. Example of commercial vehicle equipment for Mercedes-Benz Citan. (Wheelbase 2697 mm)
---
DO YOU HAVE ANOTHER VERSION OF CITAN? SEE OTHER EXAMPLES:
---
*Fixing kit included
Complete Professional solutions for Citan L1 H1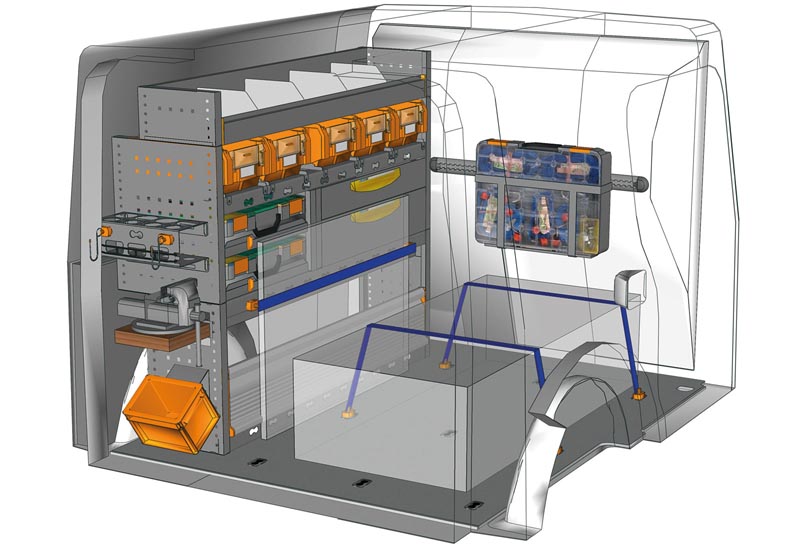 EXAMPLE KA L1H1 P1*
Example of solution composed of:
1 x KA 1211 P2
1 x KA 10K1 B0
1 x V22585
1 x V18029 10
2 x V22106
1 x BOX080
1 x CPV080
2 x V22136
2 x V22124
2 x V22148
1 x YELLOW
4 x V225820
---
Examples of Professional modular shelving for Citan L1 H1
---
---
Click here to learn more about our SAFETY, PROFESSIONAL,MOBILE and FLOOR UP
---
---
WOULD YOU LIKE TO KNOW MORE?